It's the age-old debate with an endless list of viewpoints, disclaimers, rules and expectations. Do blondes have more fun? Should you darken for the winter and lighten for the summer? How blonde is too blonde?
Celebrities have the ability to change their hair colour as offer as they change their clothes and while it's a tempting style trick to try, the reality of constant colour change results in distressed and damaged hair. So, instead of taking your poor locks through their version of a brutal nightmare, we've put together our list of the best (and worst) celeb colour transformations.
Time to weigh in, what's your vote?
Margot Robbie: We vote BLONDE
Nicole Richie: Can we say BOTH?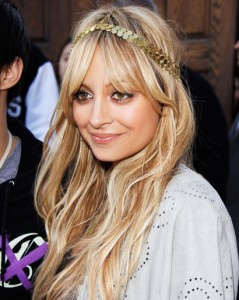 Elizabeth Olsen: BRUNETTE, we think!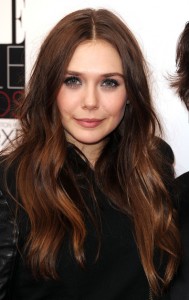 Jennifer Lawrence: Our vote, Dark BLONDE
Anne Hathaway: BRUNETTE